Support Staff
Sam graduated from Kirkwood Community College in Iowa, earning her Associates Degree in Marketing and Management. She worked with Brad and Lee long before In Touch Physical Therapy and Sports Medicine and was their obvious choice as Clinic Manager since the beginning. She is our longest tenured employee. Sam not only oversees the clinic's daily operations, but takes pride in designing the image and feel of the clinic, as well as spearheading our clinic's involvement in the community.
During her personal time, Sam spends numerous hours involved as a 4H Volunteer. She also enjoys quilting, crafting, traveling, and spending time with her husband, Mike, and their two children, Kendal and Kyler.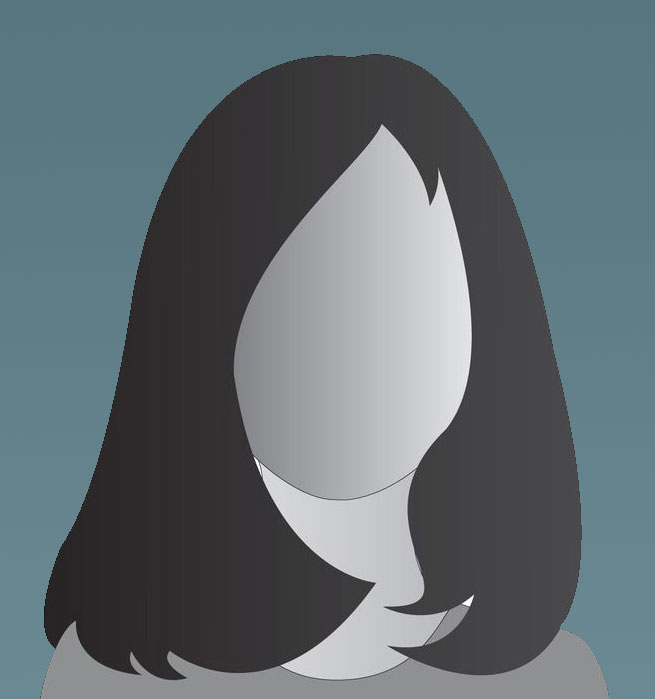 Bio for Hollie coming soon.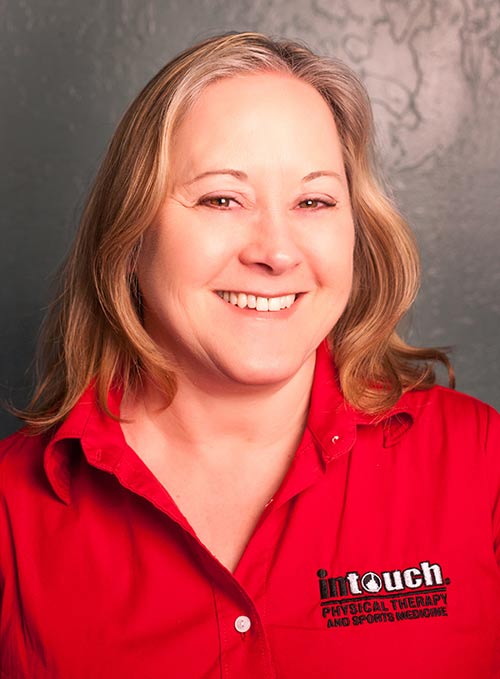 Sandy graduated from Montana State University with a Bachelor of Science in Elementary Education. In 1997 she became a Washington State Certified Court Reporter, where she worked for a number of years. Sandy is our Records Specialist, working closely with Mia, handling records, credentialing, and filing / scanning patient information, jumping in to help in other areas as needed.
Sandy loves to stay active, taking part in activities with her husband and two daughters hiking, bicycle riding, boating, and snowshoeing. She and her husband are also proud spectators at their daughters' musical performances and gymnastic meets.